WEBINAR VIDEO | Everything about FinTech
December 13, 2020
As the digitalisation of financial services (or 'Fintech') is a booming industry, traditional banks and finance players are faced with new challenges but also with opportunities for growth. But what is 'Fintech' exactly ? From payment services to cryptocurrencies … what else? Who are the actors and what is the legal framework they are faced with? Jonathan de Landsheere and Pierre Vanholsbeke will take you on a tour with some high-level information about this ever evolving topic.
Recommended articles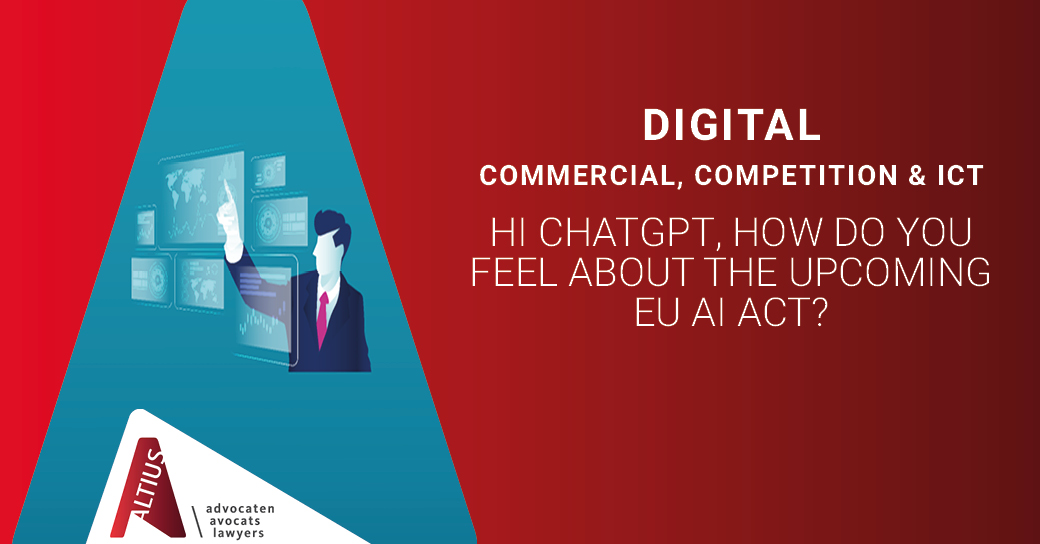 June 16, 2023
On 14 June 2023, the European Parliament adopted its positionon the draft AI Act, which brings one step closer an EU regulation for generative AI and other AI systems. This blog gives the highlights of the current draft text, taking into account the newest amendments that have been proposed.
Read on
June 07, 2023
During this session, our data protection experts Jan Clinck and Pierre Antoine address different topics to keep you up to date with the recent GDPR developments!
Read on
March 09, 2023
In this Digital Law Series, Gerrit Vandendriessche and Quentin Fontaine put the spotlight on GDPR and data protection developments.
Read on