Webinar video | Life Sciences Session #8: Global MAs and regulatory data protection a substantive and procedural challenge
March 31, 2022
During this session, our speakers Philippe de Jong and Kirian Claeyé will discuss the interesting judgment of the General Court in Polpharma v. EMA.

Our speakers will explain the judgment's impact on whether a new medicinal product is entitled to a separate initial marketing authorisation, or belongs to the same global marketing authorisation as an earlier medicinal product. In other words, can the new medicinal product benefit from its own regulatory data protection period or not?
The judgment is furthermore not only interesting from a substantive point of view, but also contains some interesting examples on the pitfalls that may arise under EU procedural law in challenging decisions from the European Commission, whether in this area or others.
Recommended articles
September 05, 2023
A lot of uncertainty has existed about the requirement for hospitals to notify M&A transactions to the Belgian Competition Authority ("BCA"). On 28 June 2023, the BCA decided to partially lift the stand-still obligation regarding a concentration between two hospitals, and it further clarified the applicable rules in a follow-up Communication of 14 July 2023.
Read on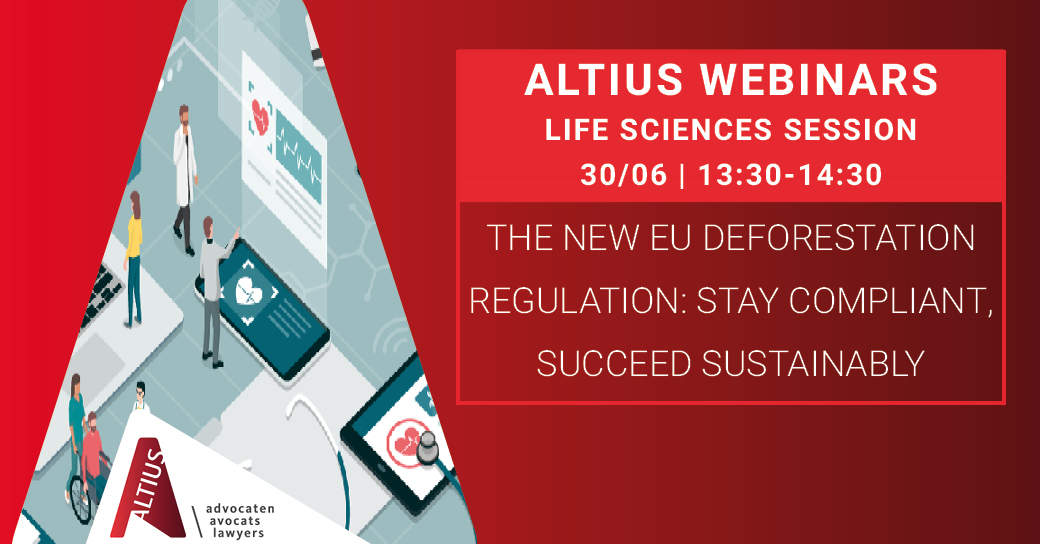 July 03, 2023
In this Life Sciences session, the experts from our agri-food law team Philippe de Jong and Bart Junior Bollen provided valuable insights into the Regulation's implications and equiped businesses with the necessary knowledge to ensure compliance in this evolving landscape.
Read on
June 14, 2023
On 17 May 2023, the Belgian Medicines Agency (FAMHP) announced that marketing authorisation holders (MAHs) have three years to comply with the prohibition of "negative formulations" on the packaging of medicinal products for human use.
Read on