Webinar video | Digital Law Series #16: Keeping Up with GDPR
June 23, 2022
During this session, our presenters Jan Clinck and Anne-Sophie Raxhon, will have a closer look at, amongst other things:
ECJ's verdict regarding class actions against infringements of personal data protection rules
Advice of Belgian DPA regarding the whistle-blower directive implementation
European Commission's proposal for a regulation on the European Health Data Space (EHDS)
Highlights of the latest decisions of the Belgian DPA
Recommended articles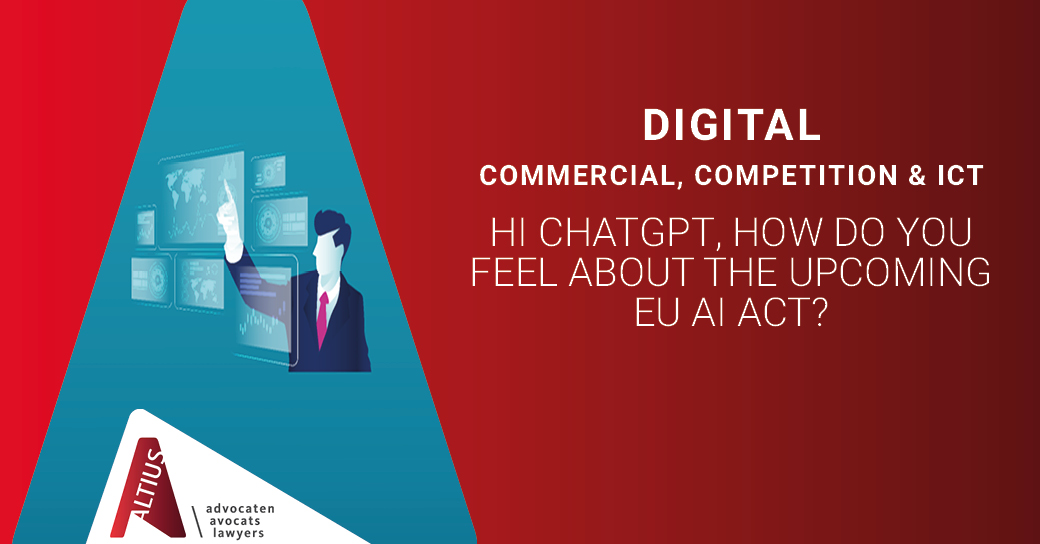 June 16, 2023
On 14 June 2023, the European Parliament adopted its positionon the draft AI Act, which brings one step closer an EU regulation for generative AI and other AI systems. This blog gives the highlights of the current draft text, taking into account the newest amendments that have been proposed.
Read on
June 07, 2023
During this session, our data protection experts Jan Clinck and Pierre Antoine address different topics to keep you up to date with the recent GDPR developments!
Read on
March 09, 2023
In this Digital Law Series, Gerrit Vandendriessche and Quentin Fontaine put the spotlight on GDPR and data protection developments.
Read on